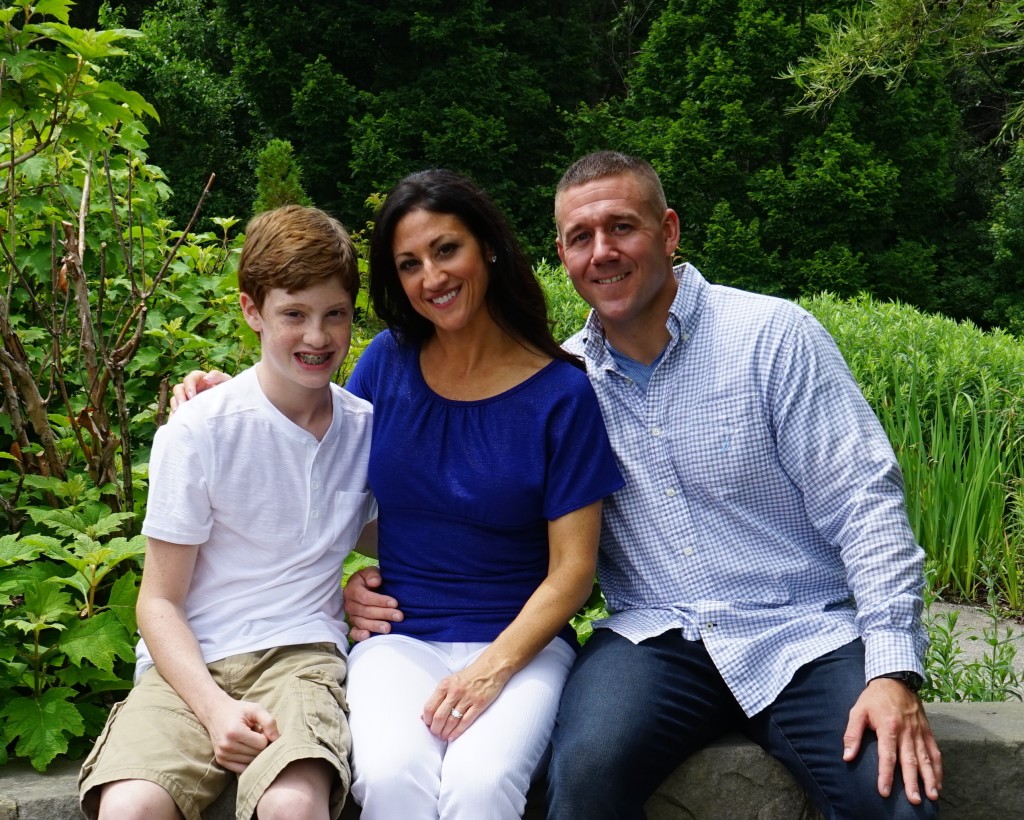 Not sure how long I was in the fitness industry at the time but guess what I was wearing….a 2-piece aerobics outfit with fish on it. The bra top had pink guppies and the spandex shorts had blue walleye. Hopefully the shorts weren't guppies that were stretched out! Point is we have all come a long way in fitness.
We began with Jack LaLane, the KING of fitness, who is 90+ years old and still swimming while pulling boats chained to his body. I have always admired Jack because he taught people to exercise to make them feel good! I used to watch his TV show and do the moves with him.
When I started teaching aerobics in college, a bit of ego was introduced to the fitness world. Fashion, leg lifts, and other aspects of media were introduced which told people to exercise to make them "look" good. Who doesn't want to look better, because when we look better we feel better about ourselves.
When I was in graduate school, I received a phone call from my sister that my stepfather had a heart attack while camping and was taken by helicopter to the hospital for immediate surgery. He had a quadruple bypass, for those of you who have trouble in the math department, that's 4 arteries they had to bypass due to blockage. Almost exactly a year later, my mother had a double bypass. Suddenly exercise had a whole new meaning to me.
It became more than the way it made me look or feel, but more importantly how imperative it is to maintain my health. I want to grow old but stay young, play with my grandkids, and not miss a family wedding because I'm in the hospital due to poor health. I want to be injury and illness free for as long as I can.
Most importantly, I want to be happy, and my happiness depends on my health! So start moving! And encourage your loved ones to do the same! Anything that gets your heart rate up and increases blood flow is helpful, whether it be cardio exercise, cleaning, walking your dog, and so many more options! If you can strive to do some sort of strength training a few times a week as well. Your health depends on it!