I've got some things that I just LOVE so this page allows me share them with you!

I am addicted to this nutritional meal replacement, either because of the taste or because my body knows it's good for me so it craves it. It's a meal replacement shake full of over 70 all natural
vitamins and minerals and provides you with all the proper nutrition you need for the day. It's best when had for breakfast, and comes in chocolate, vanilla, strawberry, greenberry, chocolate vegan, tropical strawberry vegan, and a cafe latte flavor. It's like a shower for your insides, and many benefits include weight loss, regularity, improved energy and more. It simply works! 

I've tried pretty much every self tanner on the market, and next to a spray tan this brand works very well. It dries fast, doesn't smudge, and lasts fairly long so once I get a good base I only have to reapply weekly. Argonne has a good tanner, but this one is less expensive. You can either buy it in the clear gel or tinted, I prefer the tinted because you can see where you are rubbing it in as you apply. Don't forget to wash your hands immediately after!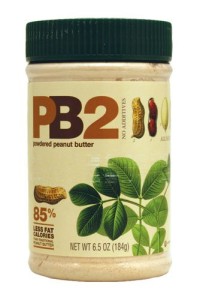 This is a finely crushed powder from peanuts. All natural, and you can mix with water for more of a paste. I use it for so many things…from shakoleogy to Brennan's PB & J! It only has 45 calories per 2TBS, where regular peanut butter has 190 calories for 2 TBS!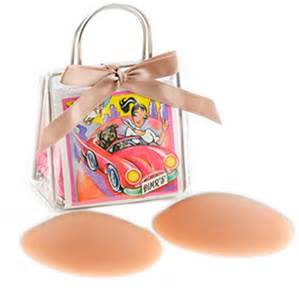 Dimrs (pronounced "dimmers") are one of the best inventions ever! They are circular covers made of silicone to prevent your
"headlights" when you are wearing a thin, shelf lined top. Especially beneficial for instructors while teaching. If i didnt wear them all the time it would leave me feeling self conscious and unprofessional…..like a deer caught in headlights haha! GET IT HERE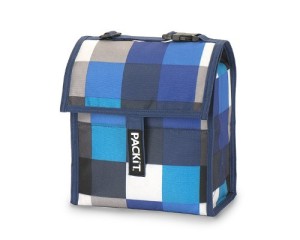 This looks cheesy, but I am a FREAK about keeping things cold once they are taken out of the fridge. It's a lunch bag, lined with ice packs that are built in the inside. Put it in the freezer overnight, pack your food in it in the morning and it stays cold for up to 10hours. Didn't even notice a difference in the temperature of milk or yogurt. Originally bought one for Brennan's lunch for school, but also ended up buying one for myself (in pink of course) and I use it ALL the time!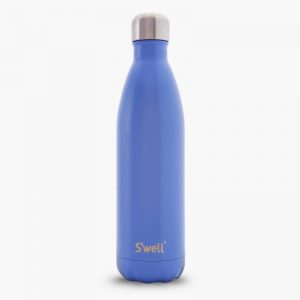 S'well water bottles are amazing, trust me I have tried so many different types. I love that this can be used to sustain both hot and cold. I like my coffee and tea piping hot, and this keeps it hot for 12 hours. I use it during my 6 hour video shoots and it really does keep it hot! On the flip side, it keeps liquids cold for 24 hours.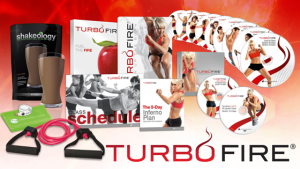 Turbo Fire is my ultimate favorite workout that I cannot live without. I may be biased since I have known and worked for Chalene Johnson since 2006 (she's the creator of this program). I also teach this as a group exercise class in the gym and I train others to teach it as well. I LOVE everything about Turbo including the music and choreography, which I now help develop for our instructors who teach it in the gym. If you love music, core work, dancing, this is for you!