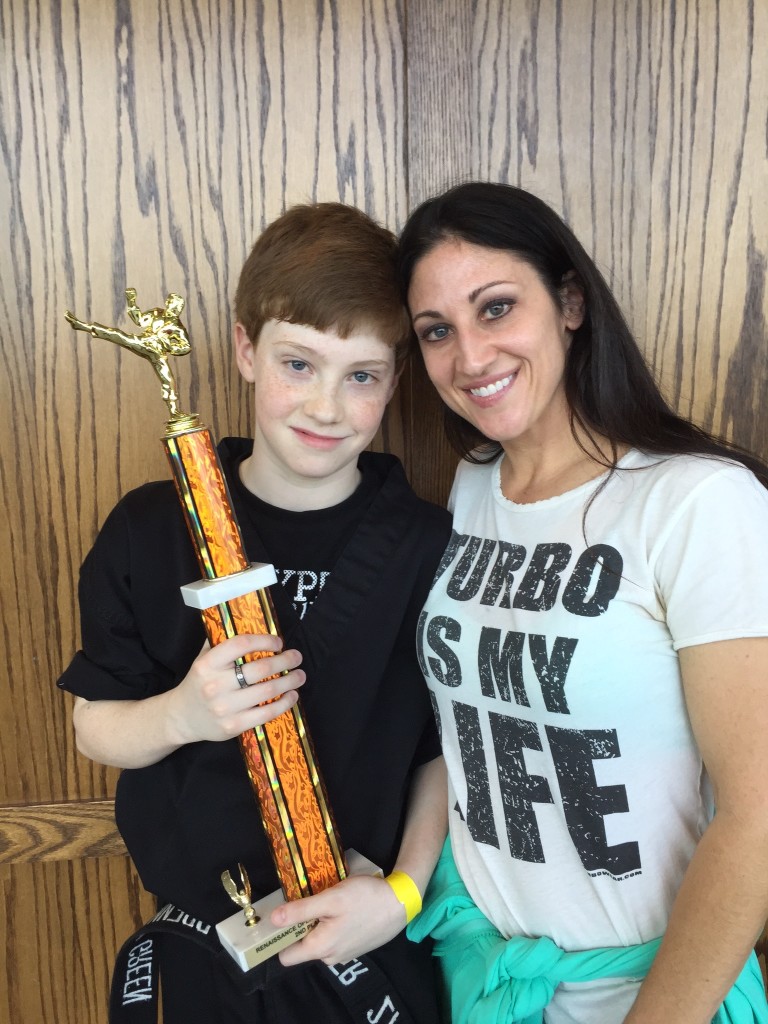 Its amazing how much we learn from our children and from their experiences. My son has been taking karate since he was 4, and he is currently a black belt. We both have learned so much through this process as I have spent countless hours watching (sometimes with my eyes closed!) and processing what he learned with him in the car ride home. The lessons he learns at karate are life experiences and can be relative to every day life.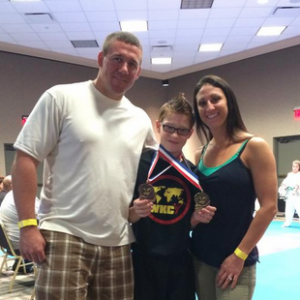 I remember when he tested for his black belt, he had to break a board. Brennan had to break it doing a jump spin side kick PHENOMENAL, He did it on the second try! So proud of him. Not all of the kids were that lucky. Some broke down in tears, some couldnt break the board. After the test was over, the instructor sat them down and spoke to them about challenges. I found my self listening and relating it to my own life.


We shouldnt be afraid of challenges. When one presents itself, acknowledge, appreciate it and learn from it. Sometimes we dont succeed, but the act of attempting to overcome the challenge itself builds our confidence. If we make a mistake, we learn from it and then look forward the next one. If we fear it, we give up before we even start. And that puts us way behind the do-ers on the ladder of success in life. We get left behind.

As my mentor Chalene Johnson once told me, "Don't be nervous, be excited"! Learn to love a challenge! You know that feeling of butterflies you get in the pit of your stomach? I get that feeling before I speak, present, or even teach a class. And there's no better feeling in the world!
Brennan is now 13 and here is one of his more recent Karate Competition videos: